Jeremy Renner shares note from nephew as he recovers from snow plough accident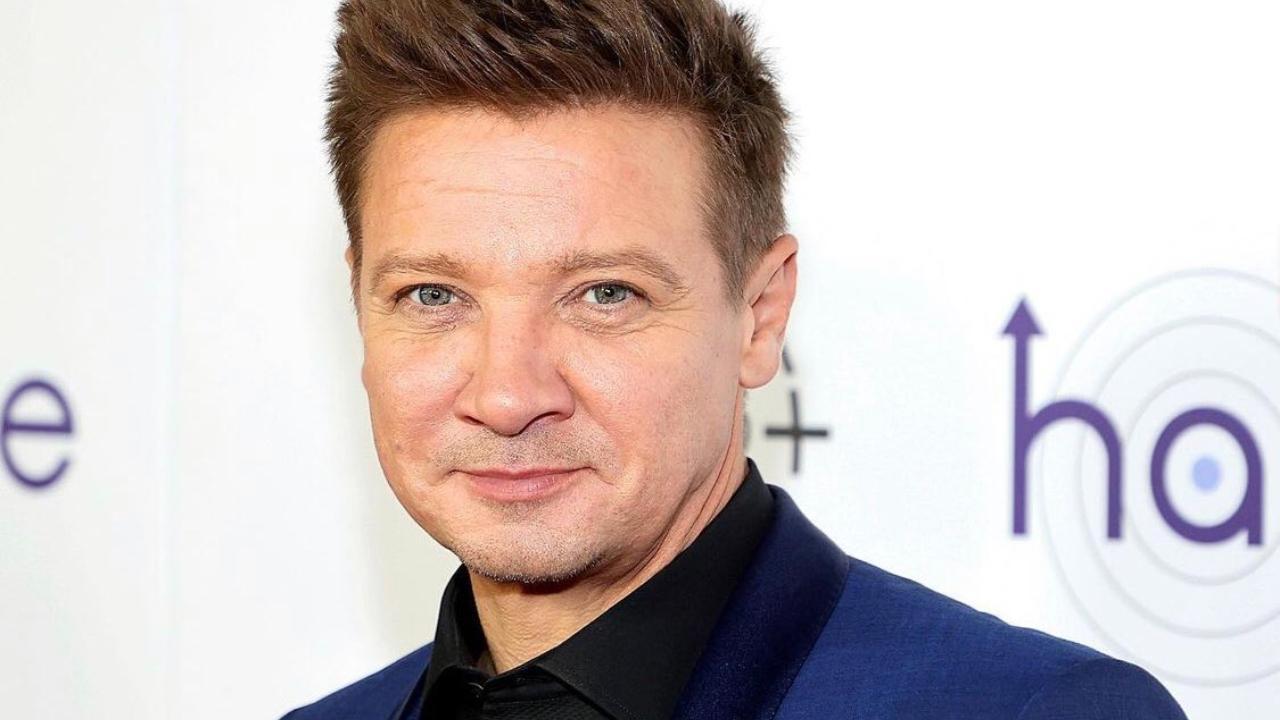 Hollywood star Jeremy Renner shared an upbeat note from his nephew Auggie via Instagram Stories today, as he continues to keep up the recovery effort from his horrific snow plow accident.
Auggie`s note focused on his gratitude that his 52-year-old uncle survived his New Year`s Day accident, which resulted in more than 30 broken bones, reports Deadline.
"I am very lucky because my uncle is hawk eye (witch is 1 of the Avengers)," the note reads. "I am also very lucky that my uncle is alive from his accident."
Renner responded: "Love my little man, Bless you Auggie."
Along with the note, Renner shared a photo of two stuffed animals. The sloths, he noted, depict "my inside feelings."
Also Read: `Hawkeye` star Jeremy Renner focuses on mental recovery after snow plow accident
The social media note from Renner was his first since February 27. In that update, he showed his efforts to exercise for increased movement.
Despite the long road ahead, Renner remains upbeat in his posts, touting his `Mayor of Kingstown` streaming series in several.
This story has been sourced from a third party syndicated feed, agencies. Mid-day accepts no responsibility or liability for its dependability, trustworthiness, reliability and data of the text. Mid-day management/mid-day.com reserves the sole right to alter, delete or remove (without notice) the content in its absolute discretion for any reason whatsoever
I'm Sorry In Advance, But Here Are The 18 Titles Leaving Netflix Next Month
Raj Thackeray praises Javed Akhtar over his 26/11 remark in Pakistan: I want Muslims like him | Hindi Movie News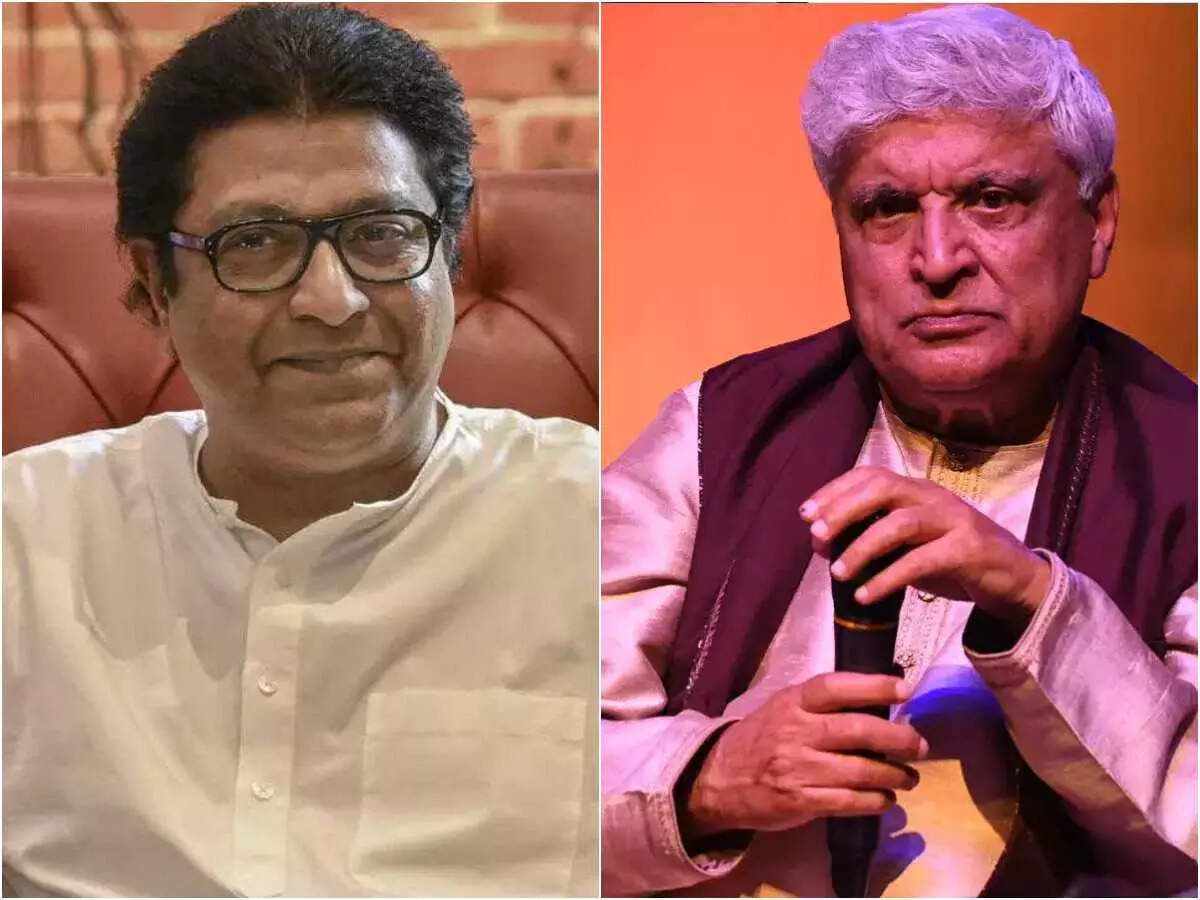 Maharashtra Navnirman Sena (MNS) chief
Raj Thackeray
, on Wednesday, praised veteran lyricist and poet
Javed Akhtar
over his comment on the 26/11 Mumbai terror attacks in
Pakistan
. He said that our country wants Muslims like him who can speak against Pakistan.
"I want people like Javed Akhtar and many more. I want Indian Muslims who speak against Pakistan and tell them our power. Javed Akhtar does that and I want Muslims like him," Raj Thackeray said while addressing crowd at a rally held at Dadar's Chhatrapati Shivaji Maharaj Park on the occasion of
Gudi Padwa
.
At the literary event held in the memory of renowned Urdu poet Faiz Ahmed Faiz in Lahore last month, Javed was heard saying that the perpetrators and conspirators of the 26/11 Mumbai terror attacks were still roaming freely in Pakistan.
"Blaming each other won't solve our problems. We saw how Mumbai was attacked. They (terrorists) came neither from Norway nor Egypt. They are still roaming freely in your country. So you shouldn't be offended if there's a grouse and bitterness in Indian hearts over the 26/11 attacks," he had said at the event.
He also did not hesitate to say that India has organised so many grand functions of Nusrat Fateh Ali Khan and Mehdi Hassan but Pakistan couldn't organise a single event of Lata Mangeshkar.
'Hair loss', Kelsea talks about side effects of her separation from Morgan Evans
Singer Kelsea Ballerini discussed the aftermath of her divorce from singer-songwriter Morgan Evans. She became emotional as she spoke about the immediate effects of the separation. Kelsea revealed that she experienced hair loss due to the stress of the situation. However, she also shared that her hair has started to regrow and is now sprouting again. Despite this, she mentioned that she is wearing hair extensions. (Also read: Brooke Shields recalls being 'sexualised child model': 'I'm amazed that I survived but I struggled to find my own voice')
During an interview with the New York Times, she shared about the negative effects of stress she experienced following her split from Morgan. She revealed, "I lost so much hair last year… just stress." However, she also mentioned that her hair is beginning to grow back and she can see little sprouts appearing, and stated, "It's growing back, in, like, little sprouts."
She provided an explanation for wearing extensions by stating, "It's a whole thing." She also mentioned that in response to the reporter's compliment about her long hair, she could have simply said "Thank you."
According to a recent issue of PEOPLE, the singer has made a full recovery following her divorce from country star Morgan Evans. The source stated that she is presently content with where she is in life, dating but without any pressure to become serious with anyone. However, she has since progressed and is in a significantly better place now. In February, during an appearance on the Call Her Daddy podcast, she talked about growing apart from him and feeling compelled to have children. In 2017, the couple tied the knot, but they separated in 2022.
Kelsea began songwriting at a young age and moved to Nashville at the age of 15 to pursue a career in music. Her debut single, Love Me Like You Mean It, released in 2014, reached number one on the Billboard Country Airplay chart, making her the first female artist in country music to accomplish that feat with her debut single since Carrie Underwood in 2006. Since then, she has released several chart-topping hits, including Dibs, Peter Pan, and Miss Me More. In addition to her music career, she has also served as a coach on the TV show The Voice and has been nominated for and won numerous awards, including the Academy of Country Music Awards' New Female Vocalist of the Year in 2016 and the CMT Music Awards' Female Video of the Year in 2018.