Fed: Fed delivers small rate hike, says 'some additional' tightening possible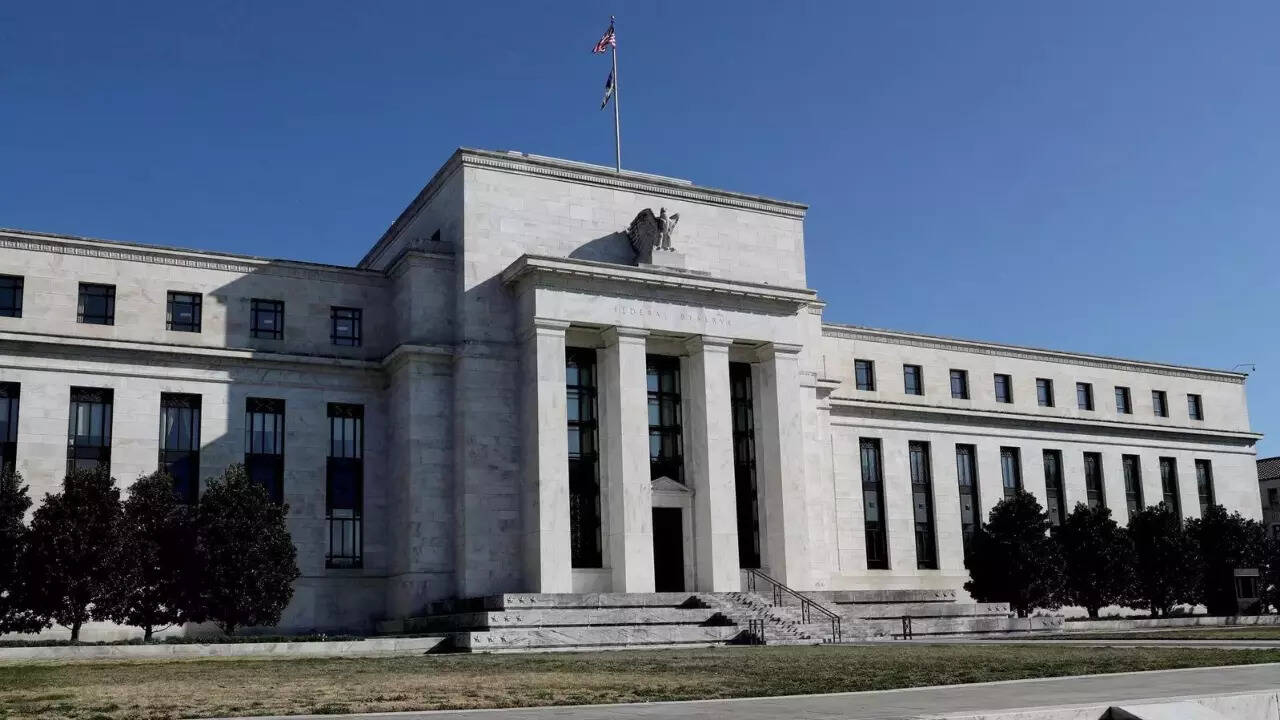 WASHINGTON: The
Federal Reserve
on Wednesday raised interest rates by a quarter of a percentage point, but indicated it was on the verge of pausing further increases in borrowing costs amid recent turmoil in financial markets spurred by the collapse of two US banks.
The move set the US central bank's benchmark overnight interest rate in the 4.75%-5.00% range, with updated projections showing 10 of 18 Fed policymakers still expect rates to rise another quarter of a percentage point by the end of this year, the same endpoint seen in the December projections.
But in a key shift driven by the sudden failures this month of Silicon Valley Bank (SVB) and Signature Bank, the Fed's latest policy statement no longer says that "ongoing increases" in rates will likely be appropriate. That language had been in every policy statement since the March 16, 2022 decision to start the rate hiking cycle.
Instead, the policy-setting Federal Open Market Committee said only that "some additional policy firming may be appropriate," leaving open the chance that one more quarter-of-a-percentage-point rate increase, perhaps at the Fed's next meeting, would represent at least an initial stopping point for the rate hikes.
Though the policy statement said the US banking system is "sound and resilient," it also noted that recent stress in the banking sector is "likely to result in tighter credit conditions for households and businesses and to weigh on economic activity, hiring, and inflation."
There were no dissents on the policy decision.
The document made no presumption that the battle with inflation has been won. The new statement dropped language saying that inflation "has eased" and replaced it with the declaration that inflation "remains elevated."
Job gains are "robust," according to the Fed.
Officials projected the unemployment rate to end the year at 4.5%, slightly below the 4.6% seen as of December, while the outlook for economic growth fell slightly to 0.4% from 0.5% in the previous projections. Inflation is now seen ending the year at 3.3%, compared to 3.1% in the last projections.
The outcome of the two-day meeting this week marks an abrupt repositioning of the central bank's strategy from just two weeks ago, when Fed Chair Jerome Powell testified in Congress that hotter-than-expected inflation would likely force the central bank to raise interest rates higher and possibly faster than expected.
The March 10 collapse of California-based SVB and the subsequent collapse of New York-based Signature Bank highlighted broader concerns about the health of the banking sector, and raised the possibility that further Fed rate increases might tip the economy towards a financial crisis.
Powell is scheduled to hold a news conference at 2:30 p.m. EDT (1830 GMT) to elaborate on the policy decision and the Fed's views on recent events.
Investment in healthcare workforce key to accelerating India's economic growth: Experts at ASSOCHAM event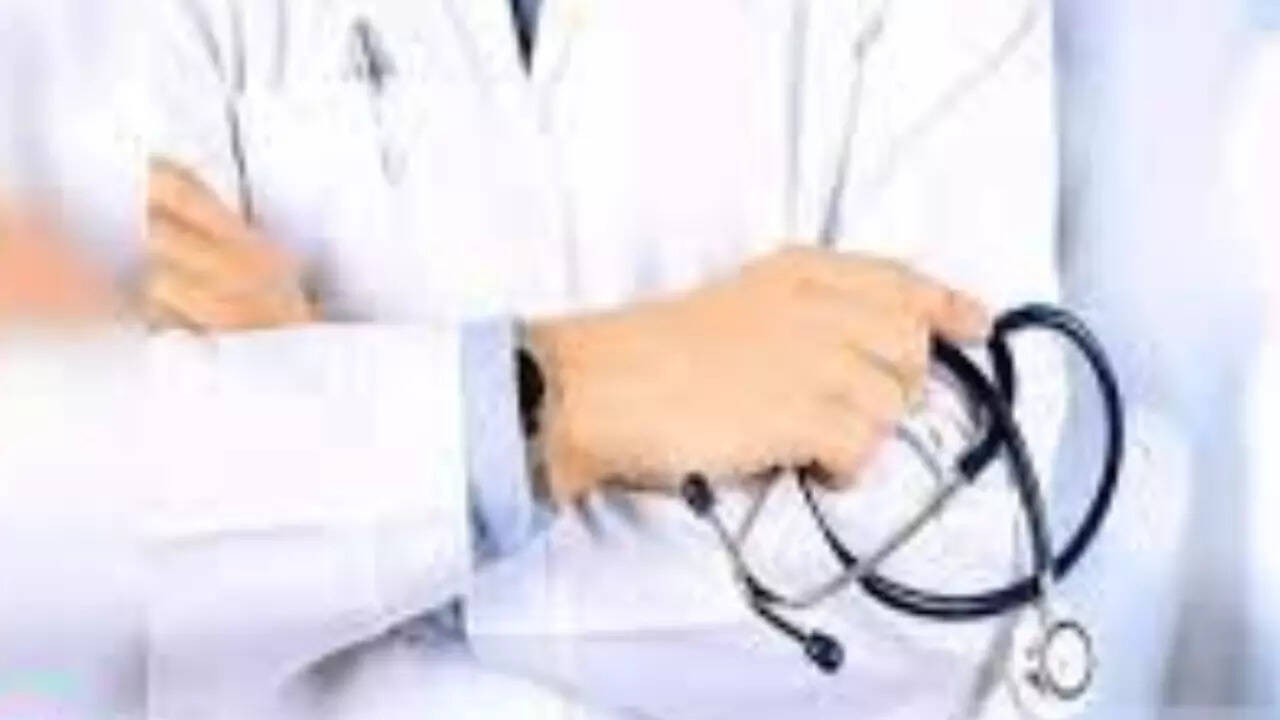 NEW DELHI: Making healthcare affordable, accessible and available to all can help one attain the Sustainable Development Goal of ensuring a healthy life and promoting wellbeing for all age groups, Bhubaneswar Kalita, chairperson of Parliamentary Standing Committee on Health and Family Welfare said on Wednesday.
"Our main challenge is the lack of a diversified and qualified workforce and we must work towards improving the status quo as the workforce is the soul of our healthcare system," Kalita said at
ASSOCHAM
's 'Illness To Wellness' Summit.
There should also be a focus on improving women's health for larger interest of families, communities and nation in order to reduce the burden on public healthcare infrastructure and spending, he said.
The ASSOCHAM Foundation for CSR, under the aegis of the Associated Chambers of Commerce and Industry of India (ASSOCHAM), one of the apex trade associations of India, today kickstarted the first edition of the Awareness Summit on 'Illness to Wellness' here.
The key objective of the two-day summit is to initiate a dialogue on promoting and building a 'New India–Healthy India'.
The first session, on day one, of the summit saw a panel of distinguished experts discuss the possible ways to strengthen the healthcare workforce with the objective to ease the healthcare burden of the country.
Sharing his thoughts during the inaugural session, Anil Rajput, chairperson, ASSOCHAM National CSR Council, said India is at the cusp of an exciting and transformative time as it aims to reach USD 26 trillion in economic prosperity in its 'Amrit Kaal'.
"I strongly believe that when the workforce is healthy and capable, our nation can achieve its full potential across all domains. The Government of India has also accorded topmost priority to it, making it a fundamental pillar for a 'Swastha and Samruddha Rashtra'. It is my firm conviction that India's determined strides in the economic sphere can gain even greater momentum if the health of its citizenry remains sound," he said.
Reliance Consumer expands portfolio in home, personal care segments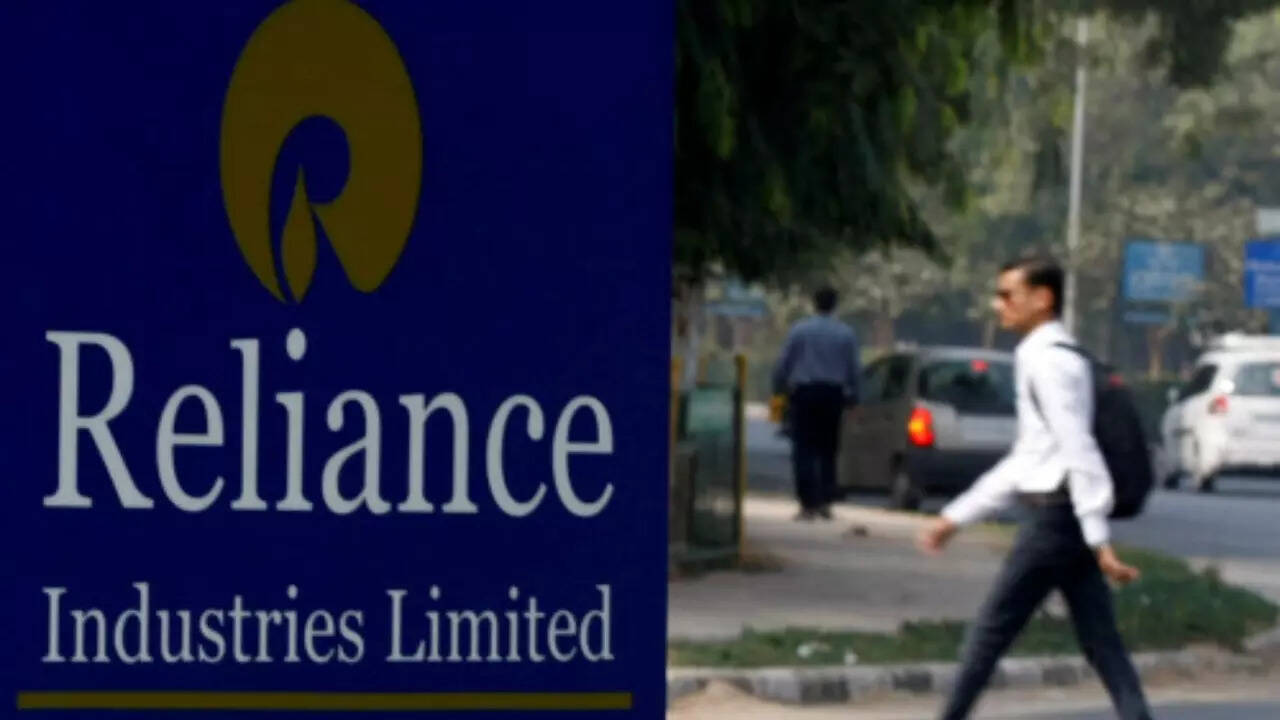 NEW DELHI: Reliance Consumer Products Limited (RCPL), a wholly-owned subsidiary of Reliance Retail Ventures Limited, on Wednesday said it has expanded its play in the FMCG segment by launching its range of
home
and personal care products.
RCPL, which has ambitions to be a relevant player in the FMCG segment, will now compete with the leading players of the segments, such as HUL, P&G, Reckitt etc, with the enhanced portfolio.
Now, RCPL's portfolio includes Glimmer beauty soaps, Get Real natural soaps, Puric hygiene soaps, Dozo dish wash bars and liquids, HomeGuard toilet and floor cleaners and Enzo laundry detergent powder, liquid and bars.
Commenting on the development an RCPL spokesperson said: "Our ambition is to help every Indian household get access to quality products at reasonable price points".
This range of home and personal care products boasts high efficacy with the superior formulation. These have been developed keeping "Real India" consumer problems at their core, he added.
Earlier this month, RCPL entered into the cola business with the relaunch of the iconic beverage brand Campa.
This "reaffirms and further supports the company's aim to provide Indian consumers with high-quality FMCG products at affordable prices," it said.
The products will be now available across channels to enable all retailers, including kirana stores, to offer a wide assortment of daily-need products to Indian consumers, it added.
"The company plans to aggressively scale up these launches through omnichannel distribution across India in the coming months to further strengthen its versatile FMCG portfolio that comprises heritage brands from Sosyo Hajoori, confectionary range from Lotus Chocolates, Sri Lanka's leading biscuit brand Maliban, as well as daily essentials under its own brands, including Independence and Good Life, among others," it added.
In January, RCPL launched its consumer packaged goods brand 'Independence' and acquired other brands, such as Sosyo Hajoori soft drinks, Lotus chocolates and Maliban biscuit.
Reliance Retail Ventures Limited (RRVL) Director Isha Ambani, on August 29 last year, announced the launch of its FMCG goods business during the AGM of Reliance Industries.
RRVL is the holding company of all the retail businesses under billionaire Mukesh Ambani-led Reliance Industries. RRVL, through its subsidiaries and affiliates, operates over 16,500 stores and partners with over 2 million merchants.
It also operates a network of omnichannel businesses through Jio Mart, Ajio, Netmeds, Zivame and other online channels.
In FY22, its consolidated turnover was Rs 1.99 lakh crore.