PhonePe raises $200 million in additional funding from Walmart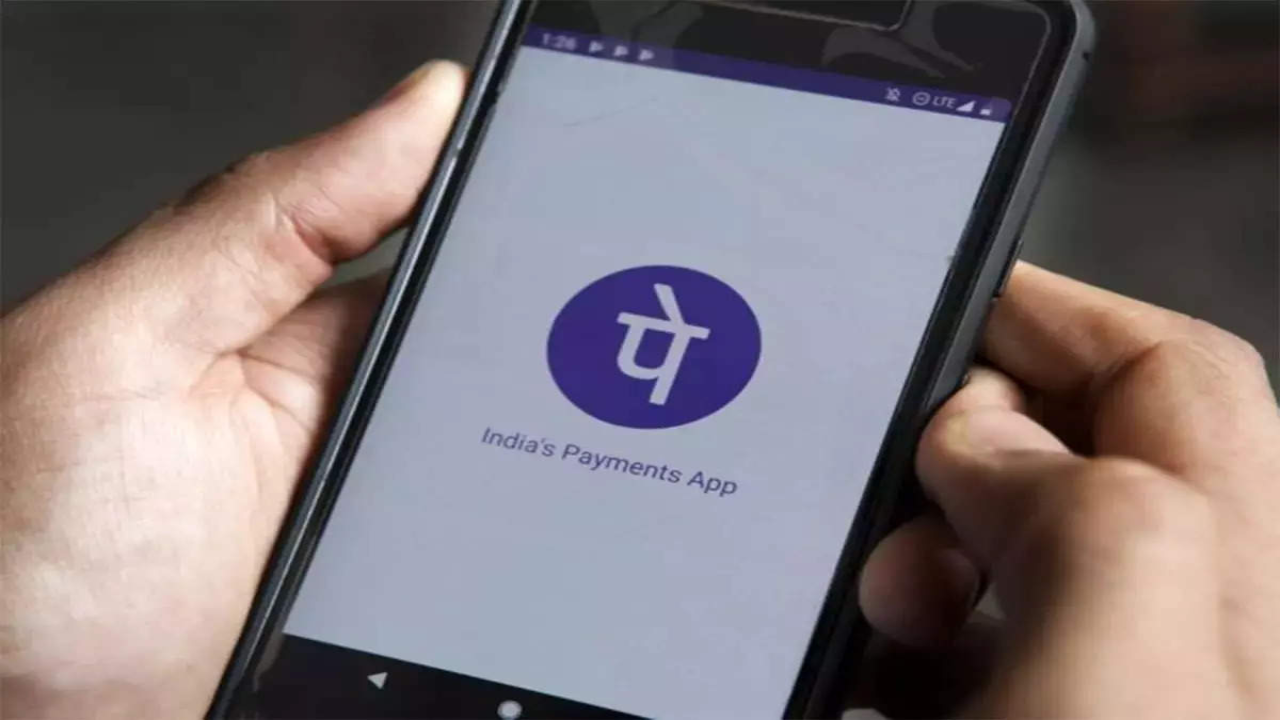 NEW DELHI: PhonePe, one of India's largest fintech platforms, on Friday said it has raised an additional $200 million (around Rs 1,649 crore) in primary capital from
Walmart
, at a pre-money valuation of $12 billion.
This new funding comes as a part of PhonePe's ongoing fundraise of up to $1 billion in capital, following its domicile shift to India last year. With this tranche, the company has raised $650 million (around Rs 5,360 crore) from several global investors, PhonePe said in a statement.
The $12 billion pre-money valuation makes Walmart-owned PhonePe the most valuable fintech in the country, surpassing payment services provider, Razorpay which was last valued at $7.5 billion.
PhonePe competes with Google Pay and Paytm.
"The company expects further investments, which will be announced in due course," the statement said. "PhonePe plans to deploy these funds to build and scale new businesses like insurance, wealth management, lending, stockbroking, ONDC-based shopping and account aggregators."
The fundraise will also help PhonePe turbo-charge the next wave of growth for UPI payments in India, including UPI lite and Credit on UPI.
Speaking on the fundraise, Sameer Nigam, CEO and Founder of PhonePe said, "We would like to thank Walmart, our majority investor, for their continued support of our long-term aspirations. We are excited about the next phase of our growth as we build new offerings for Indian consumers and merchants, along with enabling financial inclusion across the nation".
The statement, however, did not give how much shareholding Walmart has in PhonePe now.
President and CEO for Walmart International Judith McKenna said: "We are excited about PhonePe's future and have confidence in how it continues to expand its offerings and provide access to financial services for Indians at scale. India is one of the world's most digital, dynamic and fastest-growing economies, and we are pleased to have the opportunity to continue to support PhonePe."
Investment in healthcare workforce key to accelerating India's economic growth: Experts at ASSOCHAM event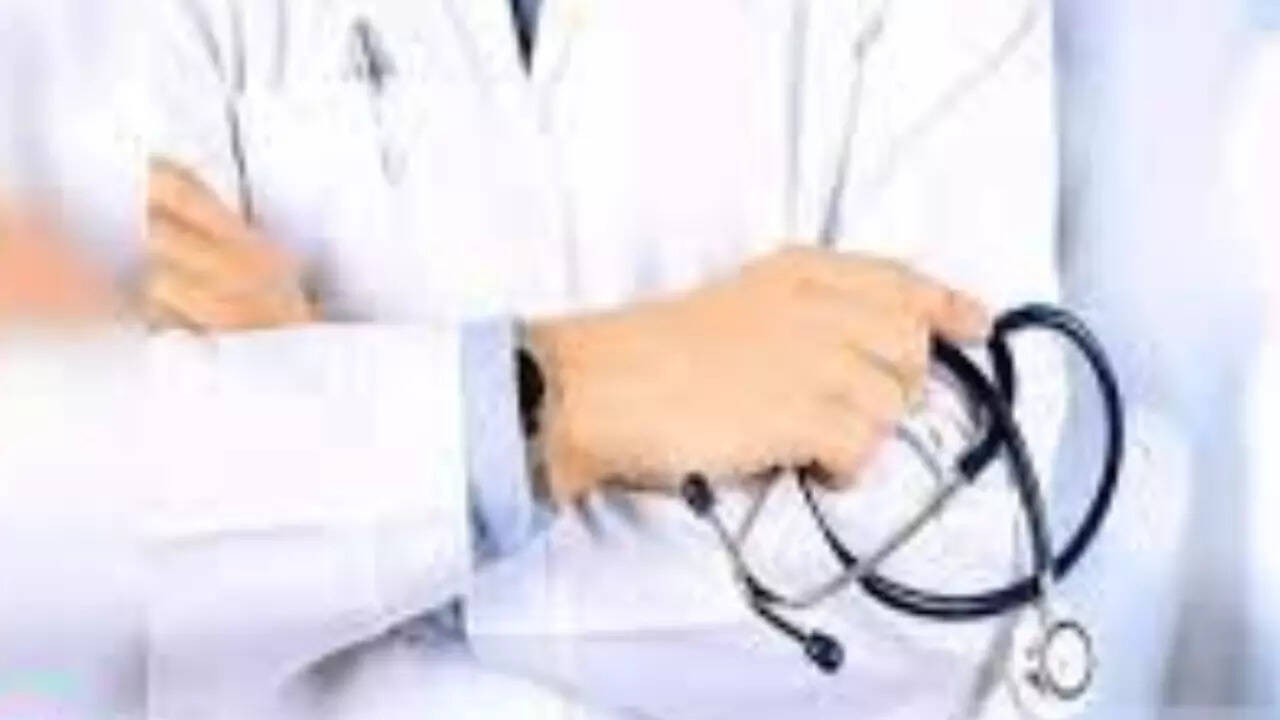 NEW DELHI: Making healthcare affordable, accessible and available to all can help one attain the Sustainable Development Goal of ensuring a healthy life and promoting wellbeing for all age groups, Bhubaneswar Kalita, chairperson of Parliamentary Standing Committee on Health and Family Welfare said on Wednesday.
"Our main challenge is the lack of a diversified and qualified workforce and we must work towards improving the status quo as the workforce is the soul of our healthcare system," Kalita said at
ASSOCHAM
's 'Illness To Wellness' Summit.
There should also be a focus on improving women's health for larger interest of families, communities and nation in order to reduce the burden on public healthcare infrastructure and spending, he said.
The ASSOCHAM Foundation for CSR, under the aegis of the Associated Chambers of Commerce and Industry of India (ASSOCHAM), one of the apex trade associations of India, today kickstarted the first edition of the Awareness Summit on 'Illness to Wellness' here.
The key objective of the two-day summit is to initiate a dialogue on promoting and building a 'New India–Healthy India'.
The first session, on day one, of the summit saw a panel of distinguished experts discuss the possible ways to strengthen the healthcare workforce with the objective to ease the healthcare burden of the country.
Sharing his thoughts during the inaugural session, Anil Rajput, chairperson, ASSOCHAM National CSR Council, said India is at the cusp of an exciting and transformative time as it aims to reach USD 26 trillion in economic prosperity in its 'Amrit Kaal'.
"I strongly believe that when the workforce is healthy and capable, our nation can achieve its full potential across all domains. The Government of India has also accorded topmost priority to it, making it a fundamental pillar for a 'Swastha and Samruddha Rashtra'. It is my firm conviction that India's determined strides in the economic sphere can gain even greater momentum if the health of its citizenry remains sound," he said.
Reliance Consumer expands portfolio in home, personal care segments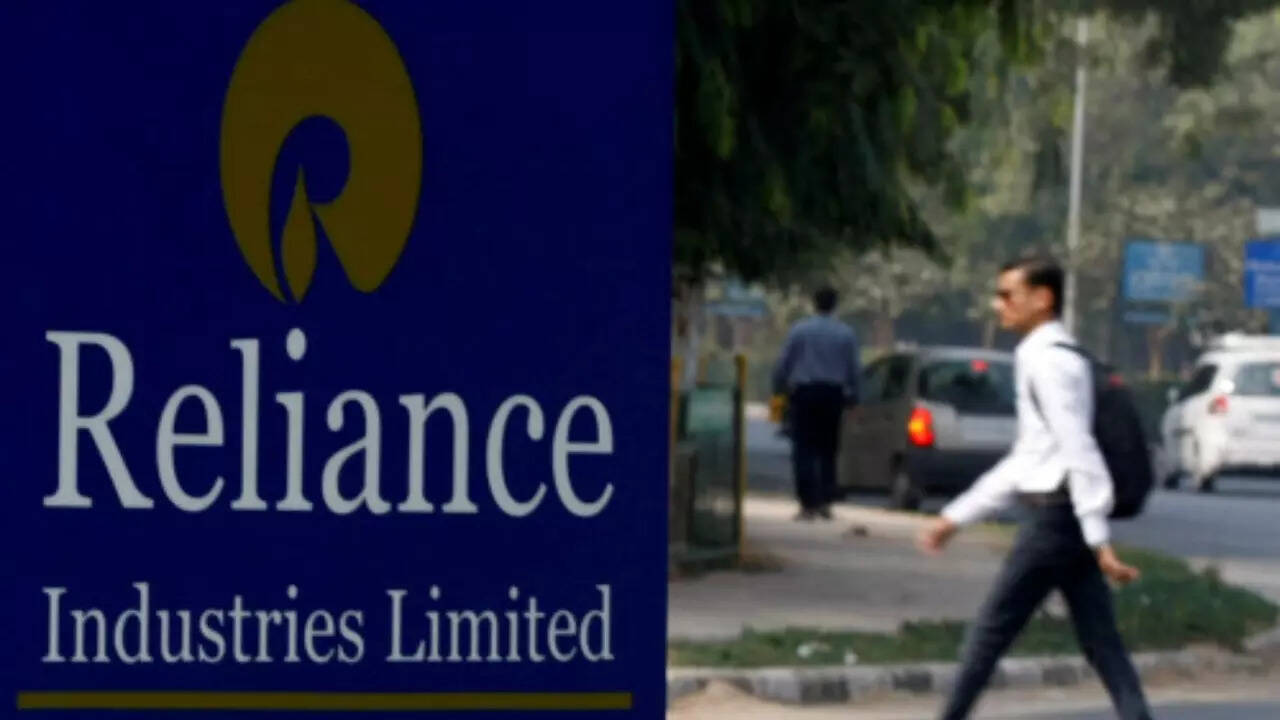 NEW DELHI: Reliance Consumer Products Limited (RCPL), a wholly-owned subsidiary of Reliance Retail Ventures Limited, on Wednesday said it has expanded its play in the FMCG segment by launching its range of
home
and personal care products.
RCPL, which has ambitions to be a relevant player in the FMCG segment, will now compete with the leading players of the segments, such as HUL, P&G, Reckitt etc, with the enhanced portfolio.
Now, RCPL's portfolio includes Glimmer beauty soaps, Get Real natural soaps, Puric hygiene soaps, Dozo dish wash bars and liquids, HomeGuard toilet and floor cleaners and Enzo laundry detergent powder, liquid and bars.
Commenting on the development an RCPL spokesperson said: "Our ambition is to help every Indian household get access to quality products at reasonable price points".
This range of home and personal care products boasts high efficacy with the superior formulation. These have been developed keeping "Real India" consumer problems at their core, he added.
Earlier this month, RCPL entered into the cola business with the relaunch of the iconic beverage brand Campa.
This "reaffirms and further supports the company's aim to provide Indian consumers with high-quality FMCG products at affordable prices," it said.
The products will be now available across channels to enable all retailers, including kirana stores, to offer a wide assortment of daily-need products to Indian consumers, it added.
"The company plans to aggressively scale up these launches through omnichannel distribution across India in the coming months to further strengthen its versatile FMCG portfolio that comprises heritage brands from Sosyo Hajoori, confectionary range from Lotus Chocolates, Sri Lanka's leading biscuit brand Maliban, as well as daily essentials under its own brands, including Independence and Good Life, among others," it added.
In January, RCPL launched its consumer packaged goods brand 'Independence' and acquired other brands, such as Sosyo Hajoori soft drinks, Lotus chocolates and Maliban biscuit.
Reliance Retail Ventures Limited (RRVL) Director Isha Ambani, on August 29 last year, announced the launch of its FMCG goods business during the AGM of Reliance Industries.
RRVL is the holding company of all the retail businesses under billionaire Mukesh Ambani-led Reliance Industries. RRVL, through its subsidiaries and affiliates, operates over 16,500 stores and partners with over 2 million merchants.
It also operates a network of omnichannel businesses through Jio Mart, Ajio, Netmeds, Zivame and other online channels.
In FY22, its consolidated turnover was Rs 1.99 lakh crore.
41 Indian billionaires 'lost over $1 bn' in 2022; chief researcher explains why
Over the last year, the wealth of 41 Indian billionaires fell by more than a billion dollars, bringing the total loss to $122.7 billion, according to the M3M Hurun Global Rich List 2023 published Wednesday.
According to the report, the world lost five billionaires every week in 2022, leading to a depletion of around 10 per cent of global wealth to roughly $13.7 trillion. India was placed third, next to China and the United States, whose respective 178 and 123 billionaires lost more than $1 billion year-over-year. For China, the total loss of wealth was $482.2 billion, compared to $603.7 billion for the USA. (ALSO READ: China tops list of 'most billionaires', US next; India third)
Hindustan Times spoke to Anas Rahman Junaid, managing director and chief researcher, Hurun India to understand why India suffered one of the biggest blows?
The state of the world, according to Junaid, has a major impact on the loss of the country's wealth. Interest rate hikes, the US dollar's 12% appreciation against the Indian rupee, the burst of a Covid-driven tech bubble, and the ongoing effects of the Russia-Ukraine war, all had an impact on Indian businesses, according to him.
"India is one of the top 3 billionaire producing countries in the world, global headwind impact have naturally trickled down to the country," he added.
The lead researcher further estimated that if the inflation cycle is contained and if war ends, the wealth creation can accelerate to gain lost ground.
"After the series of bank failures such as the SVB, Credit Suisse, etc., we are hoping that the regulators (such as the Fed) will take cognisance that interest rate hikes without a safety net to combat inflation will have serious 'side effects'," he said.
ALSO READ: Gautam Adani 'lost ₹3,000 crore per week', fortune down 60%: Report
India ranks sixth in terms of billionaires who have added $1 billion or more in the last year.
India, which added 16 billionaires this year, is now in third place, easily ahead of Italy, which added 9 billionaires this year. The richest new Indian entrant, Rekha Rakesh Jhunjhunwala, widow of Indian stock market giant Rakesh Jhunjhunwala who died last year, ranks first among the top 16 new Indian entrants in the poll.